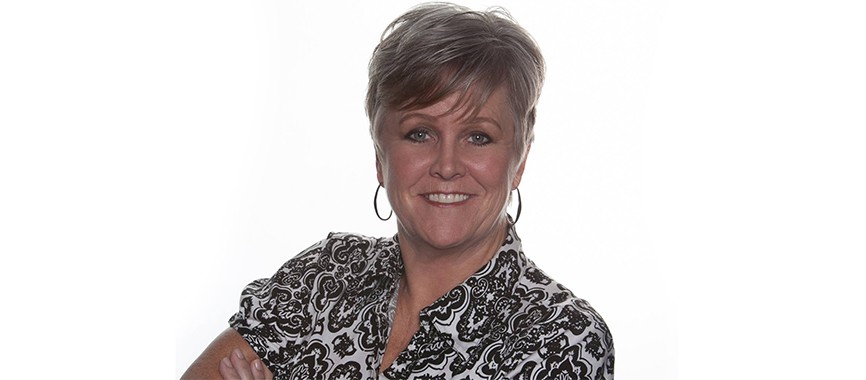 Monica Tautkus
We'd like you to meet our director, Monica Tautkus
Monica was a founding member of AHH! Chorus in 1991, and was our original director.  Monica has a life long passion for music – both instrumental and vocal. She plays clarinet and tenor saxophone, and has been a high school vocal music teacher.
Having been involved with Sweet Adelines International for over 35 years, Monica has a special love and gift for teaching barbershop harmony singing. She's a skilled coach for choruses and quartets in our region, and has been active in regional management since 1985, most recently as the Education Coordinator for Region 11. 

Monica was awarded Region 11's prestigious 2009 NOTEWORTHY Award. The prestigious Noteworthy Award is presented in appreciation & gratitude for distinguished, dedicated service that made a difference to the advancement and excellence of Region 11.
Monica's first directing role was with her "birth chorus", High Sierra in Bishop. She also directed Harmony Showcase Chorus in Lancaster for many years. Under Monica's direction, both choruses were awarded Small Chorus Championships. As an individual singer, she was the baritone of Colors, the 1990 Region 11 Quartet Champions. And for almost a decade, Monica was a member of the International Champion Harborlites Chorus, winning gold medals in both 2005 and 2008 singing baritone.
Over the years she has had extensive training from the best of the best in the Sweet Adelines International organization. This training, coupled with her leadership skills and enthusiasm, makes her an ideal director!
Contact Monica at [email protected]